Introduction to Laboratory Animal Science, Technology and Welfare
By Revised by Stephen W Barnett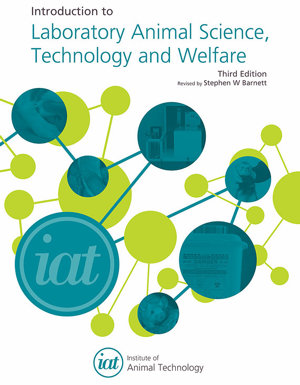 The Introduction to Laboratory Animal Science, Technology and Welfare is an entry level learning resource ideal for those studying for first level qualifications in the UK. Much of its contents will also be relevant in other countries.
3rd Edition.
The book is available for downloading or as a hardcopy from the Institute of Technology, UK.
Hardcopy: £20.00; pdf download: £15.00

Year:

This is one of our favourite textbooks within Laboratory Animal Science.
This page was updated on 29 November 2022