This section explains what is meant by a Culture of Care, and why it is important.
It is also the website of the International Culture of Care Network: norecopa.no/CoC
Short cuts:
Frequently Asked Questions:
1. What is a Culture of Care?
The term Culture of Care is used in the laboratory animal community to indicate a commitment to improving animal welfare, scientific quality, care of the staff and transparency for the stakeholders. Each user establishment will have its own way of conveying its culture of care. However, the goal of the Network is to
promote a mind-set and behaviour that continuously and proactively works to progress and promote laboratory animal welfare and the Three Rs
go to a level above and beyond a culture of compliance
include a culture of challenge


2. Is a Culture of Care mentioned in EU Directive 2010/63?
Not specifically in any Article, but it is mentioned in the recitals (preamble) before the Directive text (as a 'climate of care'), and also in Guidance Documents produced by the EU Commission and endorsed by the Competent Authorities in the Member States. These texts provide good advice on how to implement a culture of care in any country, not just EU Member States.
There is a need for tangible examples of behaviour-driven lab animal welfare improvements that demonstrate to society an accountable use of laboratory animals. The review of Directive 2010/63/EU which was due by November 2017 called for examples of animal welfare improvements generated by user establishments.
3. What is a Culture of Challenge?
This is closely related, and is all about looking for the acceptable, rather than choosing the accepted (Louhimies, 2015). Comments like "because we've always done it that way" or "as often as necessary" are good opportunities to discuss whether they may be better ways of performing the task in question. The Three S's of Carol Newton are also very relevant here.
4. What is the International Culture of Care Network?
The primary role of the network is to share and publish examples of activities fostering a Culture of Care which make a difference in terms of improved animal welfare and human wellbeing. Network members include representatives of many professions:
In vivo technicians
Lab animal veterinarians
Members of animal welfare bodies
Representatives of competent authorities
Communications experts
Members of animal welfare organisations
If you are interested in learning more, please contact the Network at CultureOfCareNetwork@gmail.com, or Thomas Bertelsen, who proposed the Network at the FELASA Congress in Brussels in June 2016, where there were 7 presentations on the subject. Established in September 2016, there are currently approximately 40 individual members from 14 countries in the Network (October 2021). The Network does not, at present, issue a newsletter or have any type of public forum other than presentations at scientific meetings.
Literature and other resources produced by Network members and others.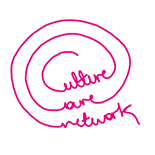 The International Culture of Care Network
Click here to download a pdf file of the poster.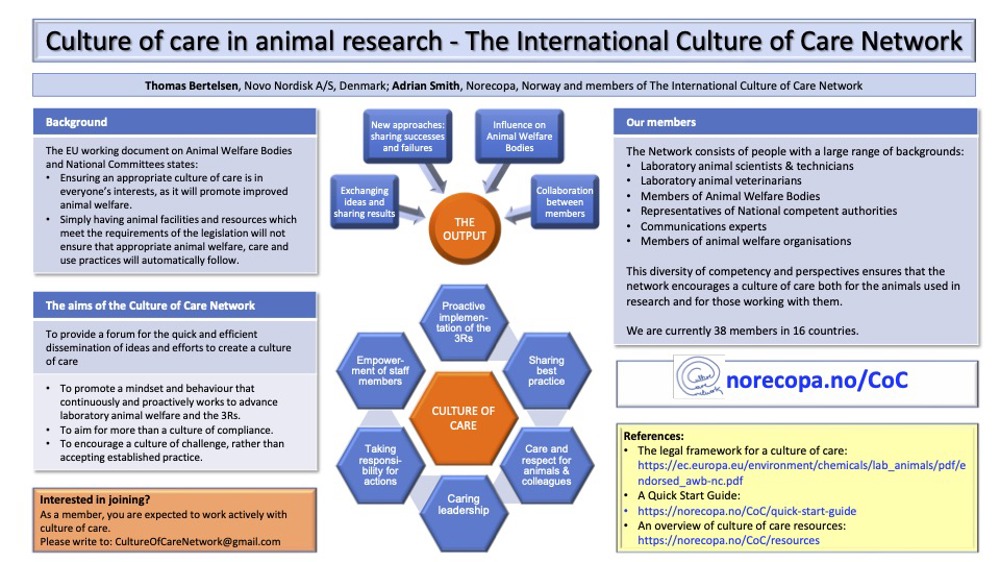 Poster about the Culture of Care Network at the virtual UFAW Annual Conference, 29 - 30 June 2021. This poster may be downloaded here.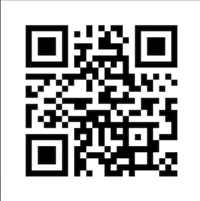 QR code to access this page
This page was updated on 05 July 2023