Provide as much information as possible about test substances.
Consider the feasibility and validity of test procedures and the skills needed to perform them.

Test substances
Characterisation of test substances (e.g. chemicals) is generally easier than characterisation of the test system (e.g. cells, tissues, organs, animals) to which they are applied, with some exceptions such as early candidate molecules in pharmaceutical research. As much information as possible should be provided to the animal facility. This may include:
the origin, purity, solubility and batch number of the substance
any necessary pre-treatment before administration to the animals, such as dilution or mixing with adjuvant
its likely palatability if given orally in feed or water (which may cause artefacts in observations of body weight)
storage conditions before use
routines for disposal of surplus material
health risks on human exposure, and the likely effects of substances that leak to, or are knowingly released into, the environment. Technical data sheets should always be provided if these are available.
Immunisation protocols should be refined to prevent unnecessary pain and suffering caused by the use of adjuvants (see the references below). 
When calculating the dose to be used, particularly if this is based upon human data, allometric scaling should be used, to take into account the large differences in metabolic rate between animals of different body mass.
Test procedures
The feasibility of studies involving new surgical procedures, or of recruiting researchers new to the use of established procedures on animals, must be established before animals are committed to such projects. The technical skills of those to be involved are of critical importance and must be established beyond the standards assumed upon completion of theory-based training programmes and familiarity with the related literature. Technical aptitude is best acquired by direct collaboration of the new researcher with individuals possessing such skills in the intended species. Where such individuals are not available, "dry-runs" using cadavers should be considered. If legislation does not forbid them, the use of acute experiments (where the animal is humanely killed by an anaesthetic overdose while still unconscious) as pilot studies may also be discussed. It should not be assumed that researchers adept in complex procedures in one species, for example humans, are similarly adept on others, such as pigs.
See also section 13 on Experimental Procedures.
More resources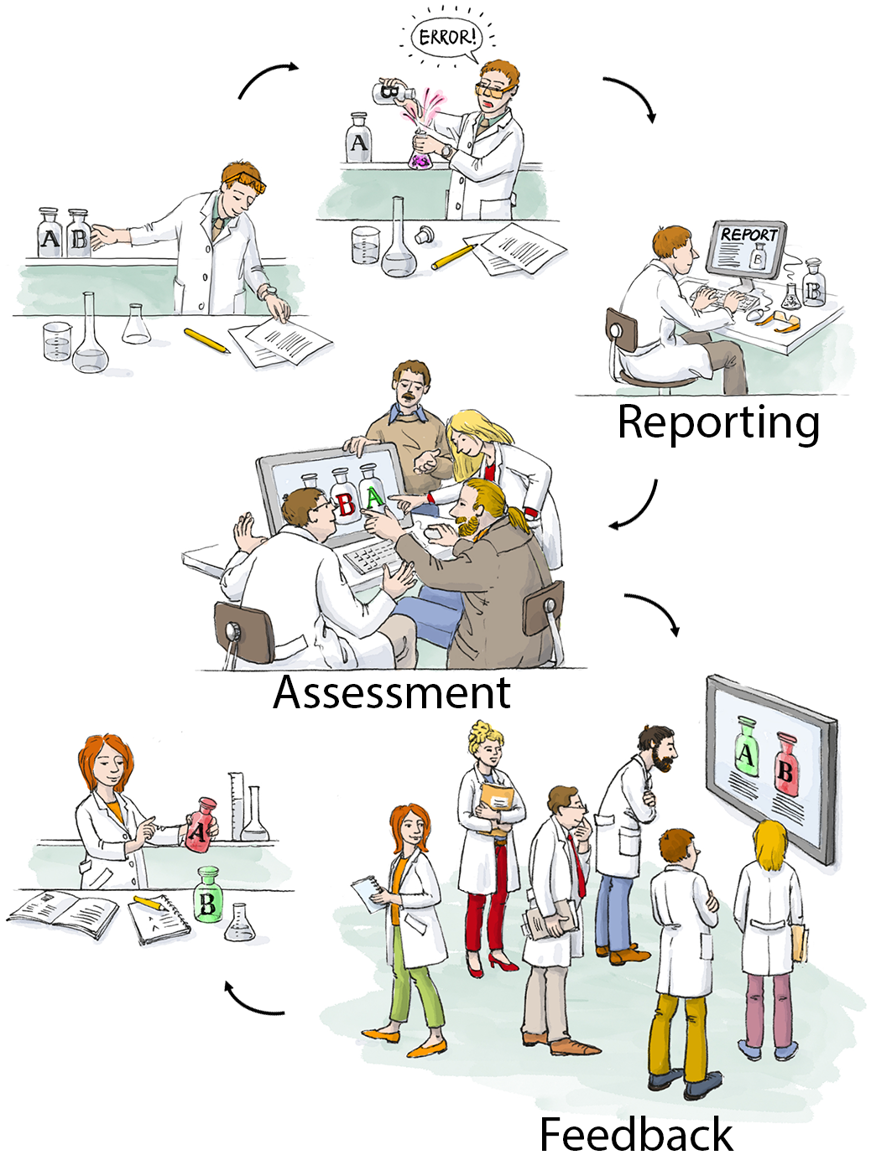 This page was updated on 12 January 2021
Did you find what you were looking for?
Yes, I found it!
No, I did not!
Thanks for your feedback! Please note that we cannot respond unless you supply your email address.
Thanks for your feedback! Please note that we cannot respond unless you supply your email address.